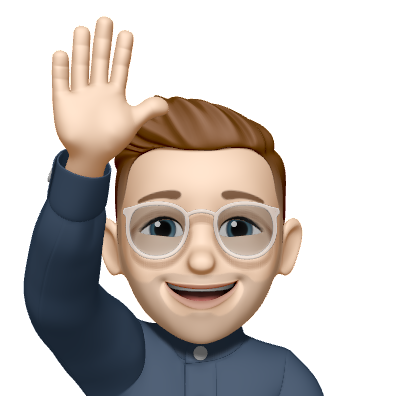 © 2021 Made with ❤️ by me
Enterprising, curious, dynamic. I see in every change an opportunity.
I learned to combine technology and organization with humanity and teamwork.
I believe in sustainability, human capital and the value of diversity to build a better future.
Live in

Pontecorvo (FR) - available to relocate

eMail

me@antonellomigliorelli.it

Mobile

+393429996510

Citizenship

Italian

Driving licence

B (Car)
Professional Life
Work Experience
05/2022 ...
Adecco Italia Colleferro (RM)
Head of Selection and Service
Mi occupo di ricerca e selezione di personale utilizzando il database aziendale e i portali dedicati secondo le richieste dei clienti .
Nella valutazione dei candidati utilizzo video interviste e colloqui in presenza unite alle tecniche di valutazione
come la B.E.I. e il metodo S.T.A.R.
Con l'area sales collaboro per la comprensione e la definizione delle job description dopo l'ascolto delle esigenze dei clienti.
Mi dedico alla gestione dei lavoratori da rioccupare e riqualificare tramite attività come il bilancio delle
competenze e attraverso una valutazione di percorsi di upskilling e reskilling.
Sono impegnato in attività di orientamento e comunicazione all'interno di istituzioni scolastiche e formative.
Supporto le attività commerciali e di servizio a lavoratori/aziende in ambito amministrativo e legale.
01/2022 - 05/2022
Adecco Italia Cassino (FR)
Recruiter Assistant
Ho iniziato questo percorso in stage nell'ambito della ricerca e selezione del personale in una delle maggiori agenzie per il lavoro a livello nazionale e internazionale.
In breve tempo ho dimostrato le mie capacità e sono stato
promosso a responsabile, interrompendo la mia esperienza di stage per un contratto in un'altra filiale.
07/2021 - 01/2022
AXIA STP srl Pontecorvo (FR)
Payroll and Taxes Assistant
I have independently processed pay slips and entered employment practices (Unilav, Contracts)
I managed tax deadlines and payments related to the payroll area (F24, Uniemens, 770)
I have handled incentives, internships and training projects (Garanzia Giovani, Stage, Apprenticeship)
07/2012 - 12/2021
Sezione Aurea Srl (Civico 39) Pontecorvo (FR)
Restaurant/Bar Owner and Manager
I organized and developed business strategies going from 75k to 500k in annual revenue
I created and developed the dining room and kitchen staff team (18 employees)
I created the first local wine shop in town with retail and online sales integrating it with POS and Food Ordering and Delivery
07/2009 - 01/2012
ATLabs & Affari Tuoi Pontecorvo (FR)
IT Technichan
I worked on hardware and software support, sales support and online purchases
I have built networks and communication systems for private and business customers
I have created websites and advertising graphics for traditional and digital communication
07/2007 - 06/2009
Auchan Italia SPA (Simply Market srl)
Trainee Retail Manager
I was trained as an assistant manager in the food and housewares department
I managed work team, orders to suppliers and organised promotional campaigns
Education and Languages
Education
08/2022 ...
Università degli Studi delle Camere di Commercio "Universitas Mercatorum" - Roma (RM)
Master Degree in Digital Communication and Marketing
Studies ongoing, expected completion date September 2024 - Study plan
10/2021 - 05/2022
GEMA Business School - Roma (RM)
Master in Human Resources Organisation and Development
I completed the executive master in HR (aligned with the standards of the international SHRM certification, affiliated with ASFOR and valid as training credits for the CNO of Labour consultants)
I learned how to Attract, Search, Select Human Resources, increase their engagement and create a training and growth path
10/2018 - 03/2022
Università degli Studi "Guglielmo Marconi" - Roma (RM)
Laurea Triennale in Scienze Economiche (L-33)
Marketing 30wH - Business organization 30 - Business strategy and policy 28 (min. grade 18/30)
Tesi in "Reputation Economy: da Brand Reputation a Employer Branding" – Voto di laurea: 102
09/1999 - 07/2004
ITIS "Galileo Galilei" - Pontecorvo (FR)
High school diploma in Electronics and Telecommunications
Final grade: 95/100 (min. grade 60/100)
Native language
🇮🇹 Italian
B2/C1 - Fluent
🇬🇧 English
Courses and Certifications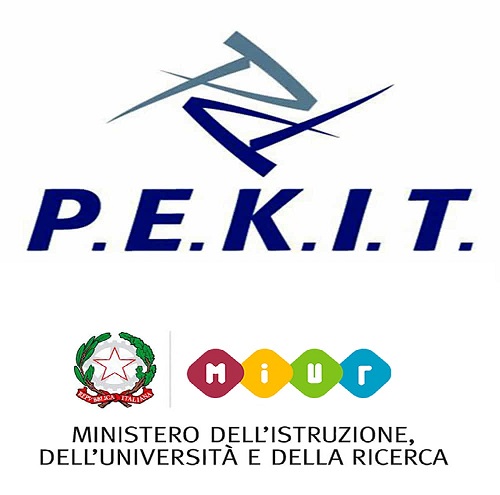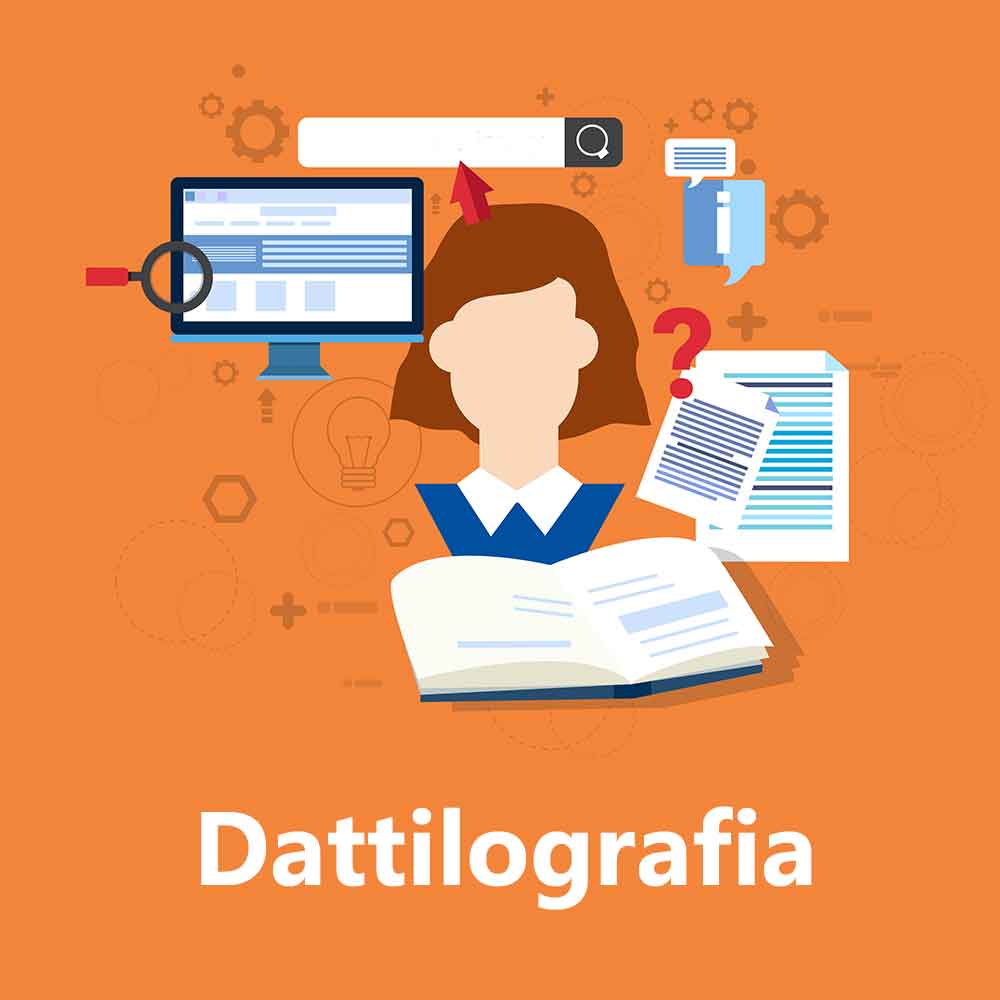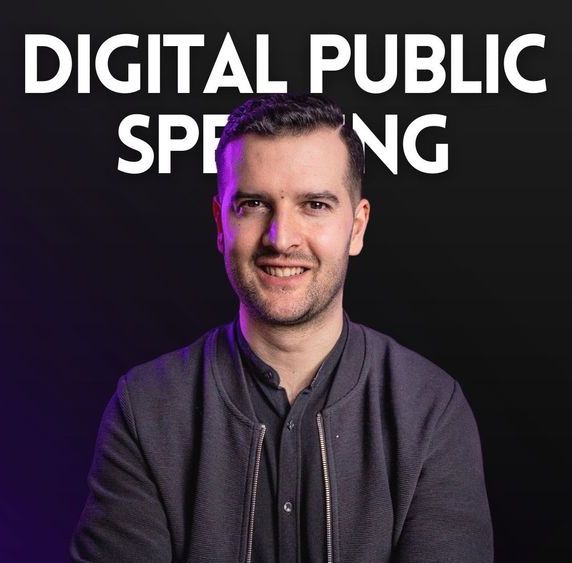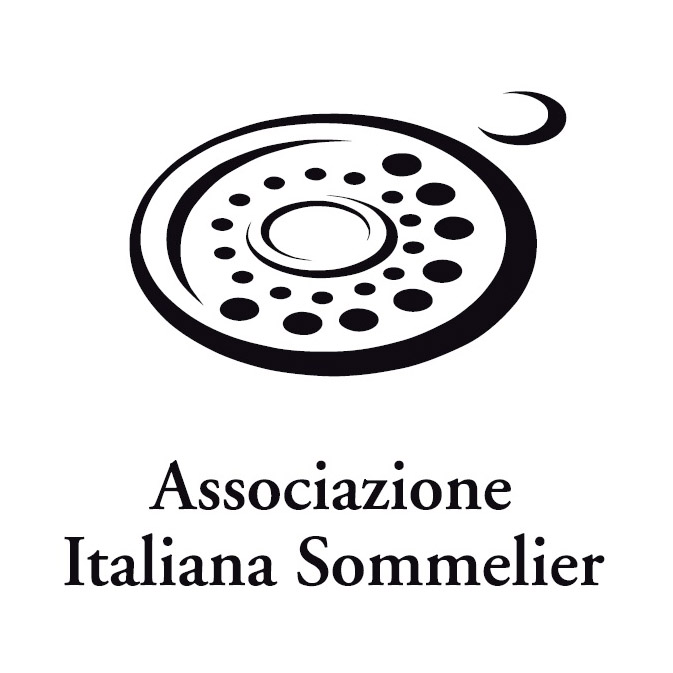 Sommelier qualification
Italian Sommelier Association (AIS)
Soft Skills and Technical Expertise
Office Applications
Smart working using web access, Anydesk and TeamViewer Microsoft Office (Excel, World, Power Point, Outlook and Access) Videocall with: Microsoft Teams, Skype, Zoom and Google Meet
WEB apps
INPS, INAIL, Collocamento Obbligatorio Ministero del Lavoro
Payroll and Accounting
GIOTTO (Wolters Kluwer), Suite IPSOA - Web: INPS, INAIL, Collocamento Obbligatorio Ministero del Lavoro
Graphics and Design
Advertising graphics with Adobe Photoshop, Affinity Photo and Canva (Windows and Mac platform) and Web Marketing on Social Media
Programming and Development
Home automation systems on Home Assistant platform - Basic programming: Swift, Python, Access - CMS and Ecommerce: WordPress, Prestashop, WooCommerce
Intrests and Hobbies
Travel (15 countries visited)
Wine (AIS Sommelier Certificate)
Green Economy
Sustainability
Psychology
Sociology
Diversity
Cultures
Marketing
Communication
Technology
Blockchain
Internet of Things
Future
Artificial Intelligence (AI)
NFT
Metaverse
Innovation
Contacts
Do you want to
contact me?